LINKS WORTH A VIEW
"So snuggle up to the fiber optics and bliss out"
<! HTML INSERT BEGIN /!> <! RealPublisher -- Comment Text Created By RealProducer Web Page Wizard - 1/12/99 -- Caution: Do not make changes to this comment section. Any local file references that appear here are automatically updated when uploaded to a remote web server. Alterations to this section or any file references listed below or contained in the associated RAM or RPM metafiles may cause errors when publishing your web page to a remote server. These values should not be altered. -- pagelayout="embedded" -- serverpath="" -- mediafile="NXOpener.rm" -- metafile="NXOpener.rpm" /!>

<! HTML INSERT END /!>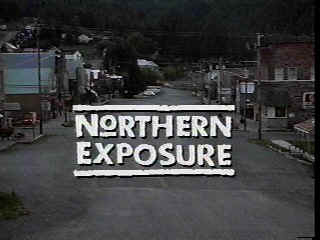 Updated and Renewed!
More Coming!!!
Welcome to Cicely Alaska, Mythical Home of the last frontier
Northern Exposure was a show that brought me back to the Television after a great depression over the end of the series China Beach. The creators, Joshua Brand and John Falsey, brought an idea to life which created a world wide culture of followers, still strong to this day, all devoted to the beauty of an artform I thought lost.
Their work to maintain a theme of Community and an exploration of humanity is truly commendable. That is why I have created this site.
Here I hope to create a little bit of Cicely, the way I know it, for anyone interested.
My goal is to make this site as dynamic and interesting as those who use it desire.
In no way do I intend to detract from the work done by others, I just wish to create my own spin on the experience and add to the whole.
This said, Let's have some fun!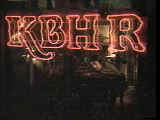 Chris in the Morning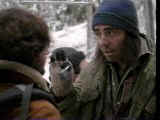 Joel's Final Journey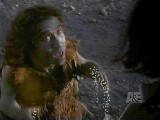 That Old Green Man
i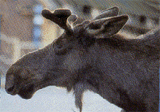 n Follow Morty to our Store



TheSuggestions? crus